Join the team that's changing the perception of Australian builders!
At Stroud Homes, everything we do is geared toward making sure that our customers are the happiest new homeowners in the country. If you want to make home building something more than just 'bricks and mortar' you owe it to yourself, talk with Stroud Homes.
Why Choose Stroud?
James and Sophie cover some of the key points of difference in the Stroud Homes franchising model.
"'Compared to other franchises the level of support was far superior"
Matt Lowson - Director
Stroud Homes Northern Rivers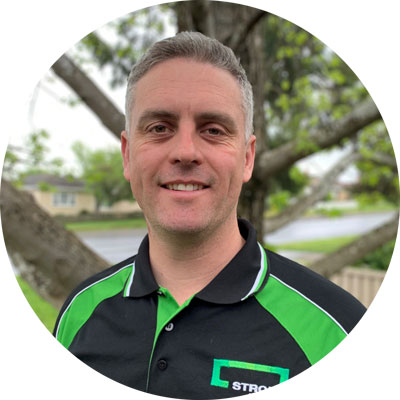 "It has given us an accelerated push into the market"
Simon Walshe - Director
Stroud Homes
Ballarat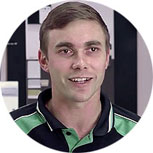 "There is a lot of support within the Stroud Group. It feels like a family"
Dan Chapman - Director
Stroud Homes Sunshine Coast
MEET THE HEAD OFFICE  SUPPORT TEAM
As a Stroud Homes franchise owner you are backed at all times by a team of professionals
who are highly experienced in establishing and supporting the growth of your business.
Building Franchise Opportunities
Stroud Homes is looking for dynamic and passionate licensed builders to join our industry-leading team as franchisees. With over 20 years of high-quality design and building success, Stroud Homes provides a great opportunity for the right people to expand and grow their own business.
We support our franchisees with the systems, processes, product and operations they need to generate long-term profitability and work-life balance.
Over many years of growing and strengthening our brand, Stroud Homes has worked tirelessly to build great relationships with our satisfied customers, suppliers and staff. With first-rate systems, we take much of the heartache and pain out of working in your business, allowing you to leverage your time to get the best out of both life and business.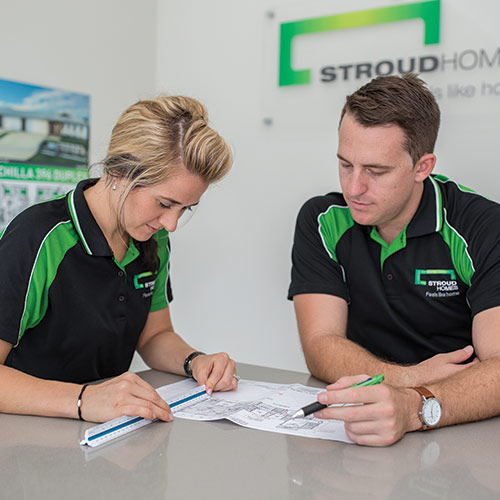 VIC & NSW Franchise Regions
Victoria and New South Wales are currently receiving significant interest from new home buyers. Stake your claim today! >> Current Franchises For Sale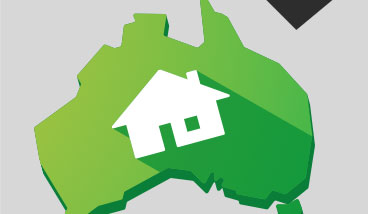 Our Builders
Listen to these inspiring stories of how our builders got started and where they are now!
>> Meet Our Builders
DO ESTABLISHED FRANCHISES REALLY HAVE AN ADVANTAGE?
The most critical aspect of a successful franchise is the underlying business model. We cover four reasons why emerging franchises have an edge.  
>> Check out our latest post