At Stroud Homes, we're proud of our unique franchise experience and years of real-life success stories. We provide the tools and support you need to build and manage your business with confidence. All backed by the reputation, quality and pride that comes from a brand known for outstanding designs and thrilled customers.
Why do Builders Choose Stroud Homes?
In these videos, our Director James Stroud explains our franchise model – plus our designs, processes, fee structure and next steps.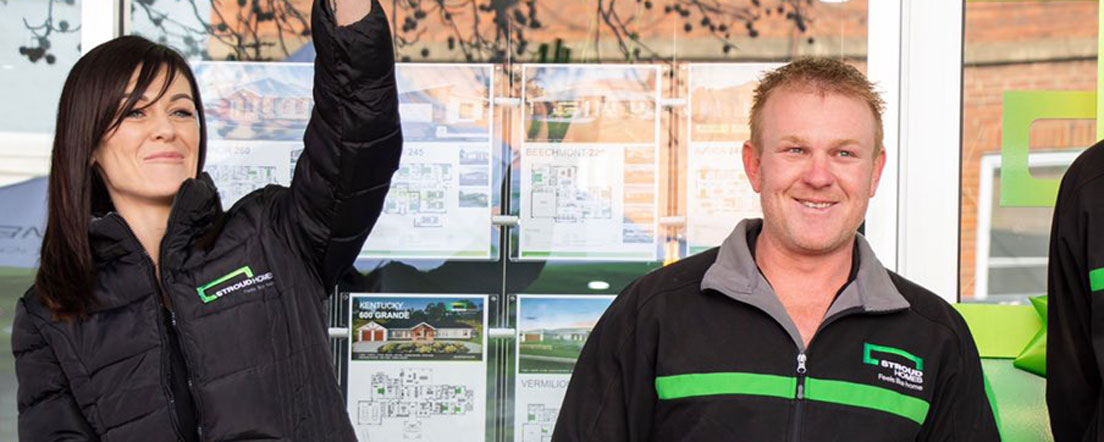 "We couldn't have done it ourselves … I believe it would have taken us 10 years to get to where we are in the first 4 months … We actually sleep better every night because we're not worrying … They're a company that actually do what they say. They have been there for us the whole way."
Franchisees Scott & Brooke (Young & Goulburn, NSW)
Meet the Head Office Support Team
Our franchise owners are backed by a team of experienced professionals committed to helping them succeed.
With building and business backgrounds, they talk your language – and know how to get franchises up, running and humming.
Questions? Contact Us Today!
Are you the right fit?
We're looking for proud and passionate licensed builders to join our industry-leading team. With over 20 years of design and building success, Stroud Homes provides a unique opportunity for the right people to expand and grow their own business. Enjoy an honest and open working relationship – plus incredible support and systems to make your daily life easier, more efficient and more profitable.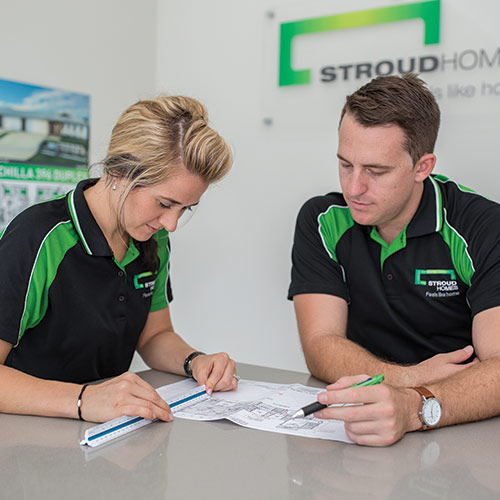 VIC & NSW Franchise Regions
Victoria and New South Wales are currently receiving significant interest from new home buyers. Stake your claim today!
>> Current Franchises For Sale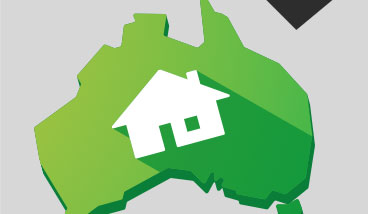 Our Builders
Listen to these inspiring stories of how our builders got started and where they are now!
>> Meet Our Builders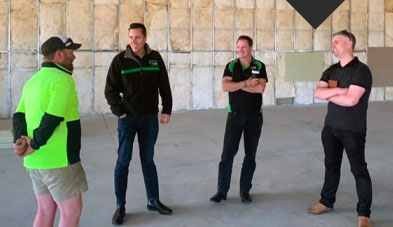 Your Advantage
The most critical aspect of a successful franchise is the underlying business model. We cover four reasons why emerging franchises have an edge.  
>> Check out our latest post