Join the team that's changing the perception of Australian builders!
At Stroud Homes everything we do is geared toward making sure that our customers are the happiest new home owners in the country.  If  you want to make home building something more than just 'bricks and mortar' you owe it to yourself to talk with Stroud Homes.
Buying a Stroud Homes Franchise – What Happens Next?
In this final video of the series, James explains the next steps involved in coming on board as a Stroud Homes franchisee.
"'Compared to other franchises the level of support was far superior"
Matt Lowson – Director
Stroud Homes Northern Rivers
"Stroud Homes were
there to support us, not just take fees"
Fred Khachan – Director
Stroud Homes Sydney SW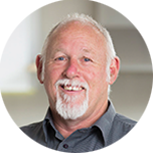 "We can provide big builder pricing with small family builder service"
Greg Neville – Director
Stroud Homes Toowoomba
"There is a lot of support within the Stroud Group. It feels like a family"
Jace Keirnan – Director
Stroud Homes Brisbane North
"We have more quality family time now  and are doing things we never thought possible"
Nicky Lowson – Director
Stroud Homes Northern Rivers
Building Franchise Opportunities
Stroud Homes is looking for dynamic and passionate licensed builders to join our industry-leading team as franchisees. With over 20 years of high quality design and building success, Stroud Homes provides a great opportunity for the right people to expand and grow their own business.
We support our franchisees with the systems, processes, product and operations they need to generate long term profitability and work-life balance.
Over many years of growing and strengthening our brand, Stroud Homes has worked tirelessly to build great relationships with our satisfied customers, suppliers and staff. With first rate systems, we take much of the heart ache and pain out of working in your business, allowing you to leverage your time to get the best out of both life and  business.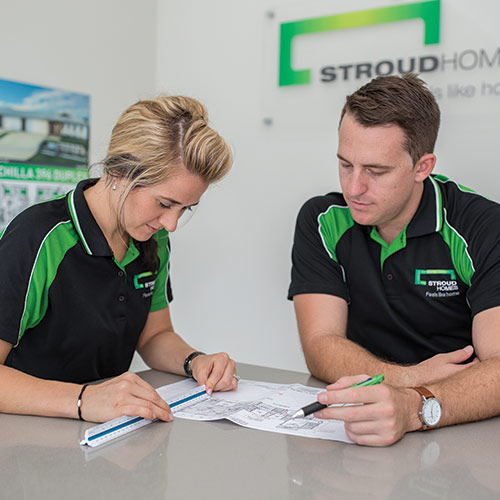 NSW Franchise Regions
Newcastle, Sydney North West, Tamworth and  Kellyville are all receiving significant interest from new home buyers.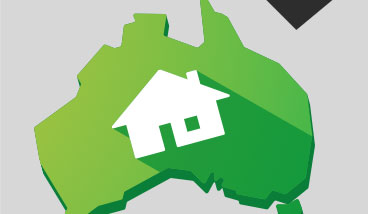 Our Builders
Listen to these inspiring stories of how our builders got started and where they are now!
>> Meet Our Builders
2017 – LET'S MOVE AHEAD!
Make 2017 the year you build a more prosperous lifestyle. See how our full-service platform guides you in all aspects of a high volume home building business!
>> Check out our latest post