Stroud Homes supports its Franchisees with a team of professionals who are fully dedicated to seeing you and your Franchise prosper. Learn more about the team who guide our new Franchisees through the startup process and onward throughout the development of the Stroud Homes business.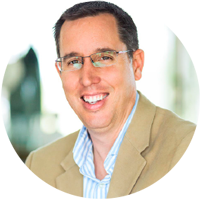 James Stroud - Owner
Based: 25% Brisbane, 75% Frequent Travel
Key Roles in Franchise Support:
New Franchise Set Up - James assists with getting you ready to start your Stroud Franchise.
Site Visits - James will visit your office to support/assist and train you.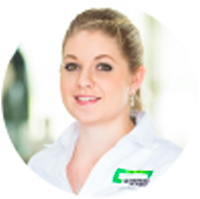 Claire Mole - Team Manager
Based: 90% Brisbane, 10% Travel
Key Roles in Franchise Support:
Operations Manual – creates new Operations Manual entries and saves in Dropbox.
Social Media – posts to National Social Media (Facebook, Instagram) daily. Claire will be able to coach and assist you with monitoring and developing content to use on your Location's Page.
Marketing Material – takes your requests for new marketing material, marks it up and gets the graphic designers to amend. Once complete, the material will be distributed to all Franchisees via Voxer & Dropbox.
Franchise Agreement Coordinator
Daily Operations Oversight
Design and display coordination
Assistance – assists you with House & Land Package Listings.
New Franchise Set Up – responsible for setting up a new Franchise and to ensure each Franchisee is set up the best way possible for success.

Fun Fact: Built a Kentucky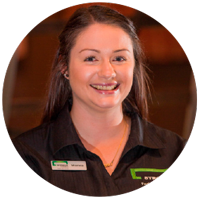 Sharnna Anderson - Accounts Administration
Based: 90% Brisbane, 10% Travel
Key Roles in Franchise Support:
Merchandise – for any merchandise or brochures, Sharnna will be able to assist you with this.
Reporting – compiles all the weekly and monthly reports.
New Franchise Set Up – prepares all merchandise/brochures to be sent to new Franchisee and ensures that it has been delivered upon opening.
Franchise Conferences – responsible for arranging all Franchise events including quarterly conferences, training days and fun days.
Assistance – able to assist you with any issues regarding Dropbox and accounts.

Fun Fact: Plays touch football.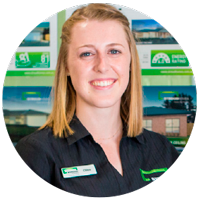 Chloe Clark
Key Roles in Franchise Support:
Enquiries – directs enquiries that Head Office receives to the relevant Stroud Office.
Marketing Material – updates marketing material when items such as opening hours/staff/addresses change.
General Assistance

Fun Fact: Studying Commerce at University, part time. Bought a car from her own firewood business.
Andy Kendrick - Finance Manager
Based: 75% Brisbane, 25% Travel
Key Roles in Franchise Support:
Marketing Fund – Andy is responsible for managing the marketing fund accounts.
Finance Specific Training
Finance Support

Cash flow strategising
Reporting

Regulator Compliance Assistance:

QLD: Minimum Finance Requirements
VIC: DBI Limits
NSW: HOW Limits

Procurement Coordinator NSW/QLD
App Development
Fun Fact: Motorcycle racing and Small Business Cafe Owner in Boonah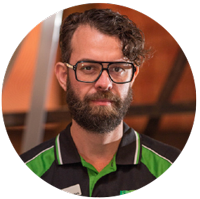 Matt Wright - Franchise Development Manager
Based: 50% Melbourne, 50% Travel
Key Roles in Franchise Support:
Recruitment and Training:

First contact for enquiries
Start up training
Ongoing training as per training program
Procurement coordinator VIC
Software liaison

Site visits:

Matt will visit your office regularly to support and assist you.
Fun Fact: Interesting career path: Concreter – Small Business Cafe Owner in Boonah – Federal Member of Parliament – Political Science Degree – Stroud Homes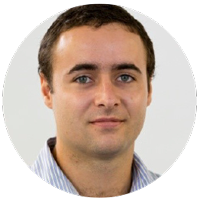 Dan Kershaw - Pilot
Based: 100% Everywhere
Key Roles in Franchise Support:
Escort James – ensures that James arrives at his destination safely and on time. He enables James to spend more time training and supporting you as there is significantly less travel time.
Plane Maintenance – ensures that the plane is in condition, ready for the next flight.
Merchandise Transport – helps move brochures and merchandise especially to grand openings.

Fun Fact: Qualified Engineer
Want to learn more about Stroud Homes legendary support?