For franchisees, Stroud Homes is a smart choice in so many ways.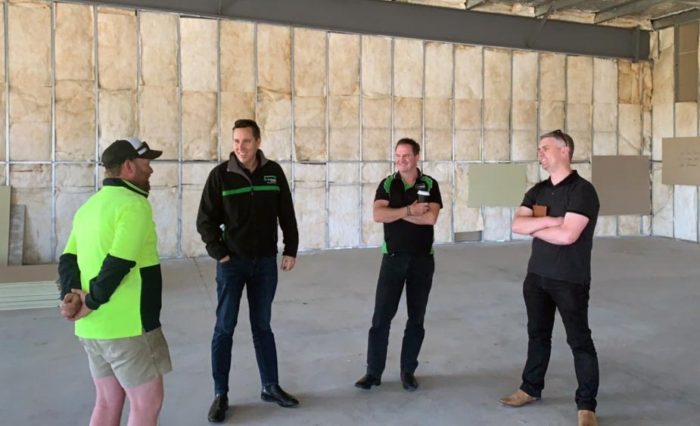 We understand you.
Our Director, James Stroud, has been a franchisee and understands what it feels like. He has re-invented the way home building franchising should be done, so everyone genuinely benefits.
Proven systems to streamline everything
Work smarter and get ahead faster with our first-rate, fully integrated software and construction management systems. Simple to use, they support sales, estimating, quick and accurate quoting plus workflow and scheduling – saving you time and stress every working day.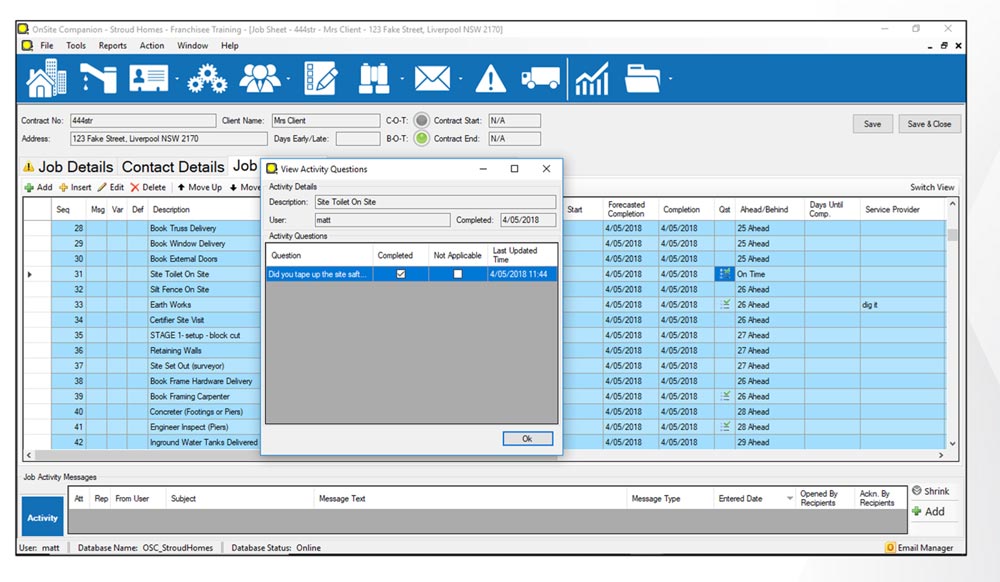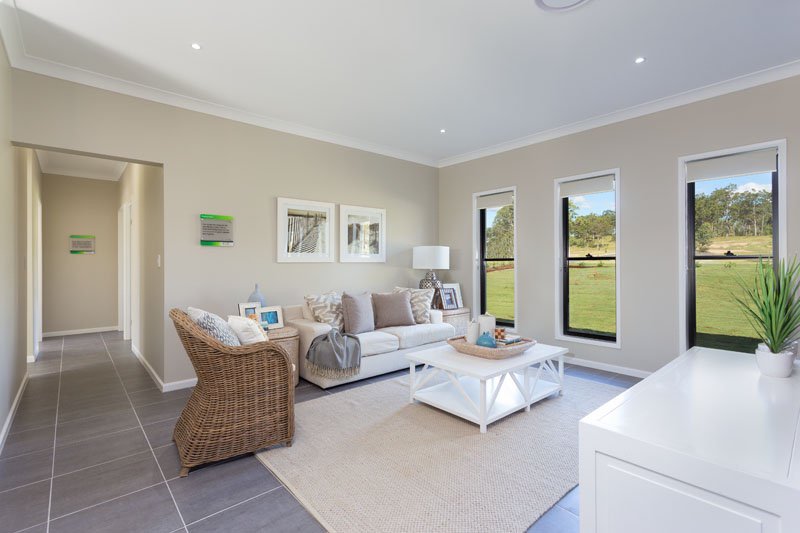 Award-winning, popular designs
Don't start from scratch: our large (and growing) range of meticulously designed layouts reflect market needs, fresh thinking and contemporary style. Prospective customers are consistently impressed by the possibilities – setting our franchisees apart from the competition.
Marketing that works for you
Enjoy a website and digital presence from day one, all strategically planned to help you succeed. With customer testimonials and dynamic videos, Stroud Homes' website generates a flow of enquiries and leads. Be part of a strong, clear brand with a great reputation – and tap into years of expertise, graphic design work and resources for grassroots marketing that works.
Strong, established networks
Our strong referral network and connections to the best suppliers are a franchisee's dream. Tap into our buying power to pay less for supplies and trades – and be part of a network of builders who offer support, advice and a real sense of shared purpose.
A fairer fee structure
Low entry costs, no fixed monthly payment, and fees only applicable on each home you build. It's fair, crystal clear and transparent – and you only pay if you're building homes.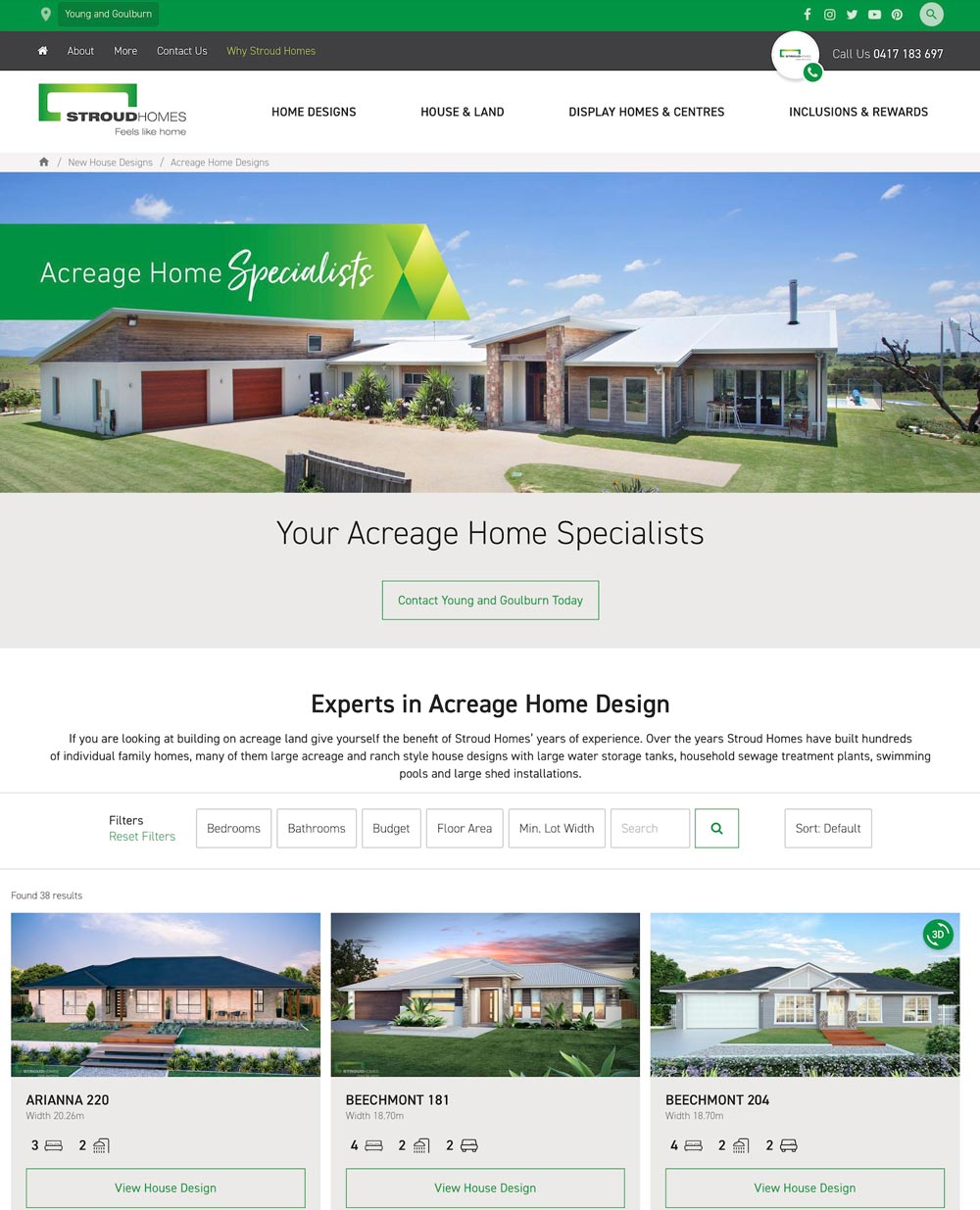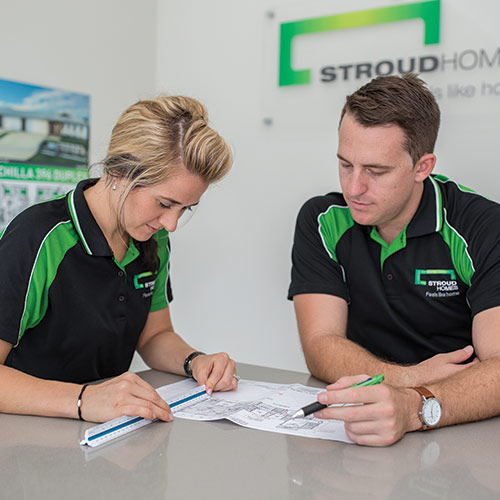 Great training, mentoring and support
If our franchisees succeed, we succeed. Enjoy the first-class training and support developed to ensure we have the best team in the industry. And we're all about making it easy with our comprehensive Operations Manual filled with simple to understand, practical resources.
Sounds like a promising future?
For more detailed information, call us today on 0435 803 411 or send us a message below
Questions? Contact Us Today!