Owning a Stroud Homes Franchise allows you to grow your business quickly, in a structured, best practice, client-friendly and controlled way.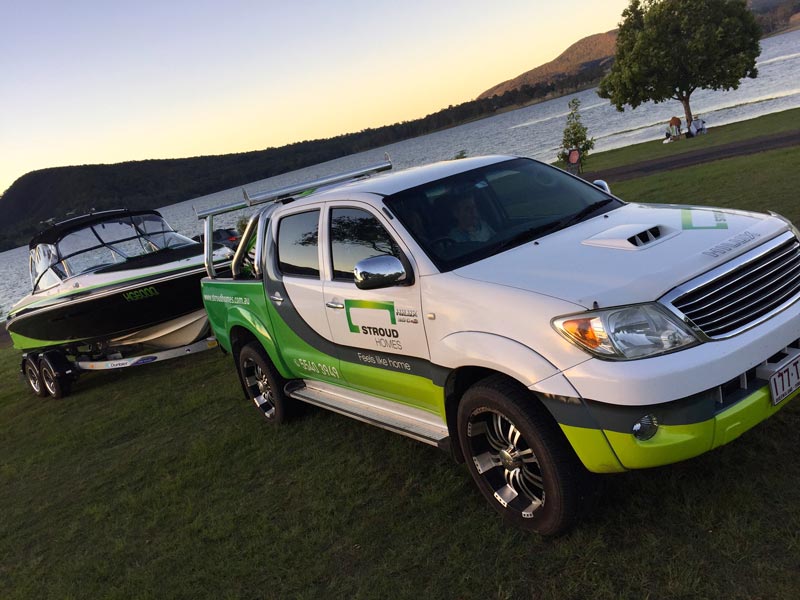 Over the years, Stroud Homes has developed a strong reputation for making customers happy. This reputation, along with our ability to adapt and move with the times, has built a solid and successful business system that makes Stroud Homes ideal for franchising.
Owning a Stroud Homes Franchise allows you to grow your business quickly, in a structured, best practice, client-friendly and controlled way. As a Stroud Homes franchisee, you will benefit from the professionalism and support of a high-achieving team with a proven system and solid track record.
See Article: The 10 Year Advantage
Nathan Dunn - Stroud Homes Gold Coast
I'm very content with the decision I have made...
Basically I chose to be a Stroud Homes builder because of their rock solid business model, procedures and systems they have in place. What I found was Stroud Homes is continually perfecting it's straightforward home building processes over the years from listening to their clients and therefore shaping this feedback into the way they do things which ultimately benefits their clients and in the end an owner who refers us.
Also, what put my mind at rest was the culture within the business, the team James has built and the environment that's fostered. It basically reflects the culture, standards and personal values I want in a home building business. We are constantly striving to improve and innovate and look at better ways of being the industry leaders in quality, customer experience and value for money. 
I'm very content with the decision I have made. 
Nathan Dunn Stroud Homes Gold Coast
Take A Look At: Meet Our Builders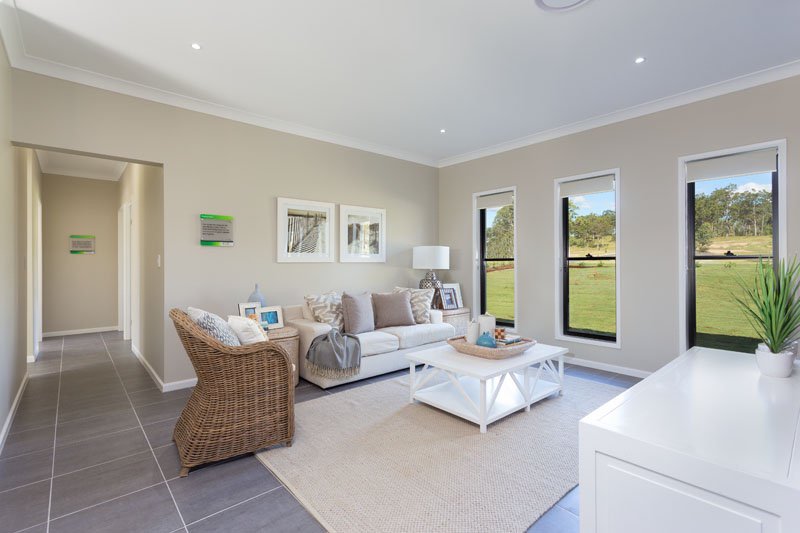 High-quality designs
Stroud Homes boasts a growing range of well-thought-out home designs. We've expanded one design at a time, by carefully crafting each layout to meet a need in the market and then spicing it up with fresh thinking and contemporary style. It doesn't take long for your prospective customers to see the value in our designs – instantly setting you apart from the competition in your area.
Buying Power
Benefit from increased buying power when you join Stroud Homes. By working together, Stroud Homes franchises can offer big builder prices with small builder service. Our simple formula is based on running our business smoothly to generate better prices. We focus on developing the smoothest site operations in the industry and when we do that, great buying soon follows.
SALES AND MARKETING
We make sure that all Stroud Homes franchises look the part. Our instantly recognisable logo and upbeat coloring has helped us quickly build awareness of our brand.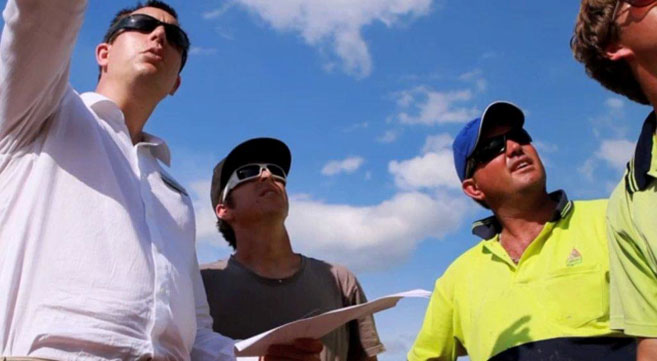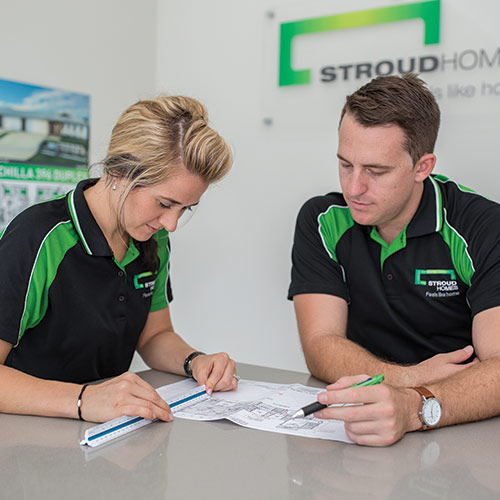 Dedicated support team
As a Stroud Homes franchise owner you are backed at all times by a team of professionals who are highly experienced in establishing and supporting the growth of your business. The franchise support team encompasses all the skills and knowledge needed to make your Stroud Homes franchise a highly efficient business platform.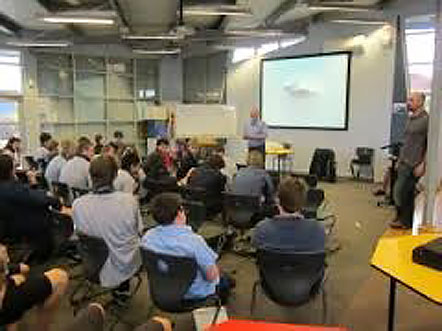 WEBSITE
The Stroud Homes website is easy to navigate and full of useful information, customer testimonials and dynamic sales videos that make selling our innovative designs even easier. The website also generates a continual flow of enquiries that can be directed to any franchise.
TRAINING, MENTORING AND SUPPORT
We are dedicated to the success of all Stroud Homes franchisees. That's why we offer first class training, mentoring and support. We even have an intranet with a huge series of screencasts for 24 hour, stress-free software training.
PROVEN SOFTWARE AND CONSTRUCTION MANAGEMENT SYSTEMS
Work smarter and get ahead faster with our professional sales, estimating and workflow systems. Our philosophy towards software has always been to "buy the best". We build the best houses and the best houses deserve the best software.