Stroud Homes Franchise Newsletter - July 2016
Three new Franchises come on board
Stroud Homes has now sold three new franchises in NSW and VIC — Wollongong, Port Macquarie and Geelong.
This is fantastic news given the high volume of enquiries for homes to be built in these areas!
Great Building Franchise Opportunities Still Available!
We still have areas available in NSW and other areas so take control of your time and wealth through a Stroud Homes franchise.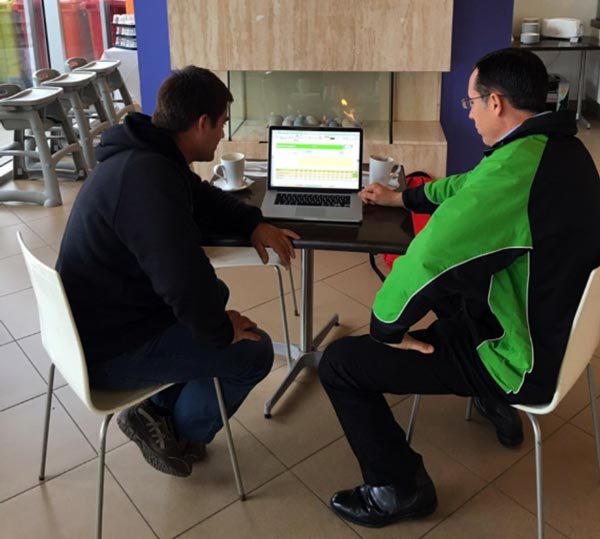 James pictured here with Matt from Geelong
Training and Support for Franchisees
It's in our best interest to work with all franchisees to ensure smooth operation of their business.
We sat down with Travis from Wollongong recently and provided quality training on how to use our estimating software.
We've also helped Travis develop his office with a location and office design, and wrap his ute with the Stroud logo! This support helps our builders focus on selling houses. 
Sally (L) with Travis from Wollongong and Adam (R)
Home Builders Warranty Scheme
We have received a lot of enquiries following our recent article about the home builders warranty scheme. 
It's important that as a home builder, you satisfy the rules and regulations in place to protect consumers.
Some small home builders find it to hard to meet these demands but with the Stroud Homes HOW template the work is already done!
Contact us today:
Questions? Contact Us Today!