Stroud Homes provides the systems needed to help your business
meet NSW Home Owner Warranty Scheme requirements 
Adam Explains Our Process
Difficult Regulatory Environment
The New South Wales residential construction industry is inarguably heavily regulated, in some cases over-the-top. Layer after layer of process and procedure have been added to protect consumers against a range of building company failure situations.
Whether or not all these controls actually provide value for the consumer is another article - I want to talk about the complexity created for the small building firm.
Let's be the devils advocate for a moment. If you were a government regulator, wouldn't you ask "why do we have small building firms?". Why not encourage larger companies that have a financial management departments capable of completing HOW applications. I speculate the answer is that large companies that have these capabilities would NOT be small and nimble enough to complete the small and scattered building work that keeps the wheels turning in NSW.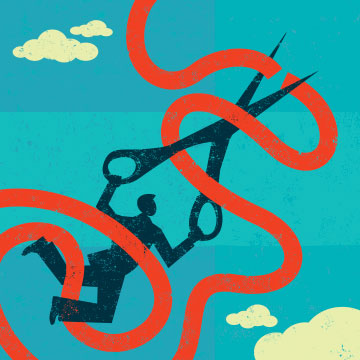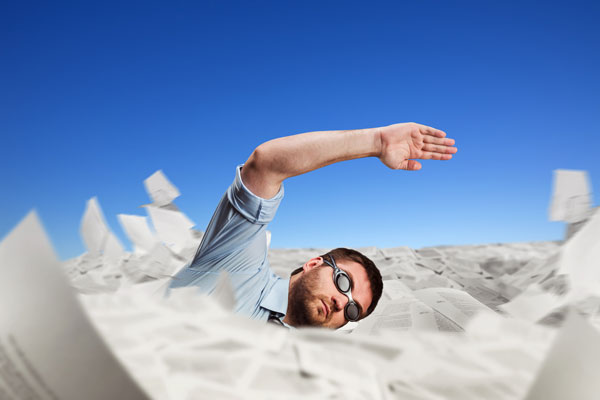 So much paperwork!
So we need small building firms. Yet the requirements for documentation-heavy applications continue to accumulate to the point where the average small building firm with a 2-10 person admin team would just not be able to complete in-house.
I recently spoke to a builder who spent $4,000 dollars having his accountant prepare a HOW application. That is a big investment for a small building firm, especially when you consider the application could very well be rejected!
What's the answer?
Our Stroud Homes sell well and our businesses grow. As a result, Stroud Homes builders are regularly working with the HOW administration people to increase their limits. To make this easier for our builders, we've had Adam, our NSW franchise development manager, put together a template for HOW applications. Adam is a university trained project manager, and building the template tested a few skills he hadn't used in a while! If this had Adam scratching his head, how would the average Cert IV trained builder fare?
If you are the owner of a small building firm, you probably don't have to imagine the effort or the cost that goes into dealing with HOW administration. How many builders out there just throw in the towel at this point and decide to leave their HOW limit as it is? Totally understandable I say, builders are not trained or prepared in any way for the level of business complexity they face under current levels of regulation.
We've developed some great solutions to get our Stroud Homes builders quickly past these roadblocks so they can focus on what they WERE trained to do. It does help that our builders have systems to chart their financial strength on a weekly basis - so they know pretty well where they stand prior to making an application for HOW. In other words, because of great underlying systems - half of the work is already done.
As for the independent builder out there, quite frankly - I don't know how they do it. With little sense of where they stand financially, they are sometimes set up for failure with HOW applications before they start - if they can get the paperwork sorted! Without the head office support that Stroud Homes builder John Heffernan have, at the very least it must be tough going.