Stroud Homes Casey opens!
Stroud Homes Casey is open for business! It was a successful grand opening last Saturday 14th of November with over 150 in attendance and 9 customers wanting to build with us.
Stroud Homes is dedicated to working closely and supporting our existing franchisees, and enjoy celebrating events like these. We look forward to seeing Stroud Homes Casey building new homes for years to come.
Learn more about the team at Stroud Homes Casey.
Stroud Homes out and about in NSW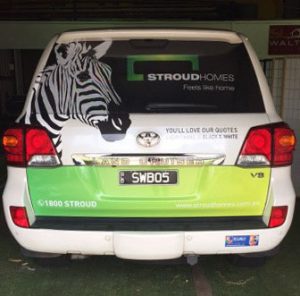 James Stroud and Adam Barnard spent two days driving around parts of NSW, visiting our South West Sydney builder, along with meeting real estate agents and builders across Nth Sydney, Nth West Sydney, Newcastle, Wollongong, and the Illawarra.
We currently have franchises available in these areas and are actively looking to speak with carpenters and builders.
James and Adam give Illawarra TAFE students a heads up on the building industry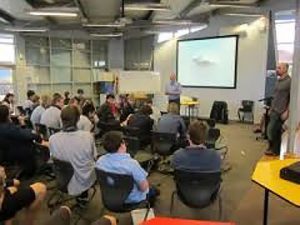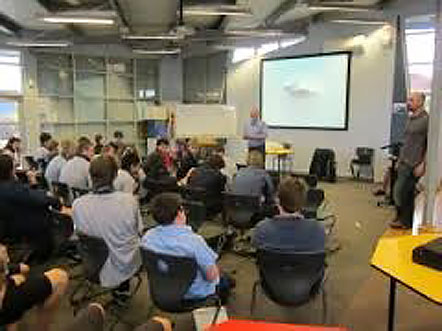 On Monday 9th of November James Stroud and Adam Barnard conducted a presentation to 40 TAFE Illawarra building students to discuss life as a builder, covering challenges, opportuni es, and what qualities make a successful builder.
The Certificate IV class have recently completed their course, and are set to venture out into the building industry as tradesmen, builders, and/or subcontractors. Stroud Homes enjoys speaking with enthusiastic builders who are looking to take their skills to the next level.
Like to know more?
Have you considered owning a building franchise business?
Contact us on 0435 803 411