We support our franchisees with the systems, processes, product and operations they need to generate long-term profitability and work-life balance.
Stroud Homes is looking for dynamic and passionate licensed builders to join our industry-leading team as franchisees Australia wide. With over 20 years of high-quality design and building success, Stroud Homes provides a great opportunity for the right people to expand and grow their business.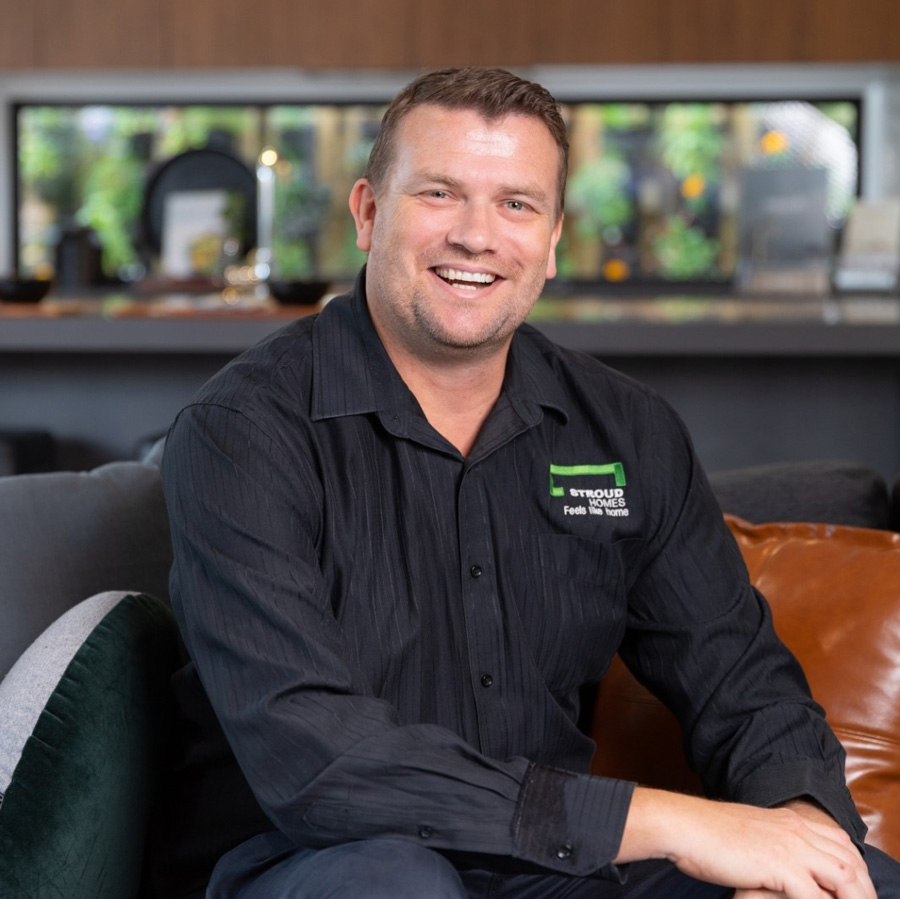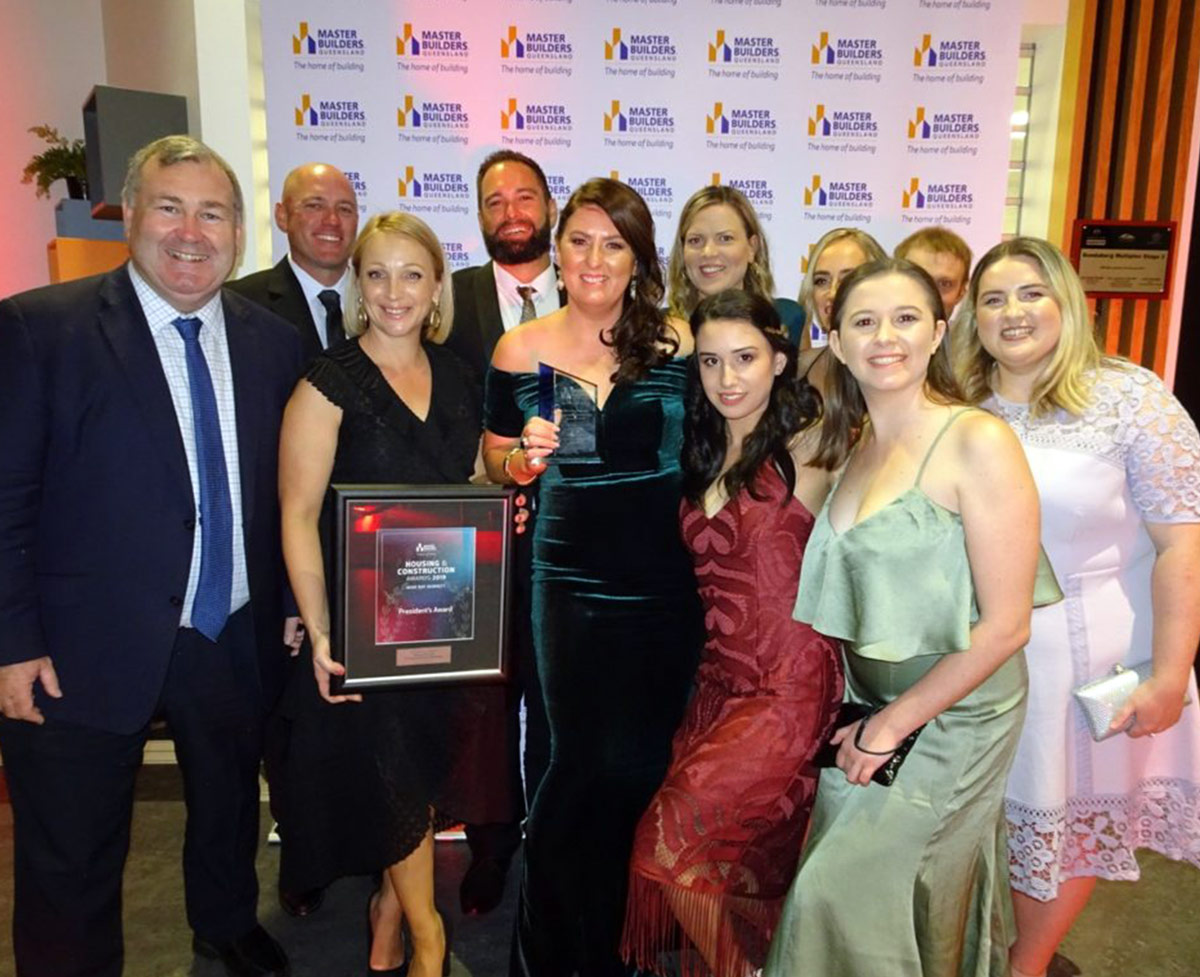 What does it take to be successful?
Often it can be a difficult choice when starting your own building business and deciding whether to go out on your own or join an already reputable brand.
So what sort of person are we looking for?
Builders who may be doing renovations or even building 1 – 5 homes a year.
Looking to make a long term commitment – typically a 5-year timeframe.
Able to put in hard work. Stroud Homes provides the opportunity and support needed to build and grow your business, however as with any business, it involves hard work (especially in the first 3 -12 months).
Able to commit to the significant financial investment needed to establish the new business
A licenced Australian builder and/or hold the necessary licenses to operate as a builder.
Be relatively comfortable with the volatile nature of the new home building industry, the risks this represents and the premium returns that come with skilfully managing these risks.
Able to commit full-time to leading the business rather than being an absentee investor.
Already pursuing a successful career or business in the building industry.
Good at setting goals and working persistently towards achieving them
Prepared to do whatever it takes to build your new Stroud Homes Franchise.
Optimistic and excited about the future and are proactive in creating success for yourself.
Open-minded and agile thinkers committed to constant improvement
Someone who wants to be known as a builder of quality homes and a leader within a community of quality builders operating under a quality name.
Why do builders choose Stroud Homes?
In these videos, our Director James Stroud explains our franchise model – plus our designs, processes, fee structure and next steps.
 Don't let this opportunity slip by!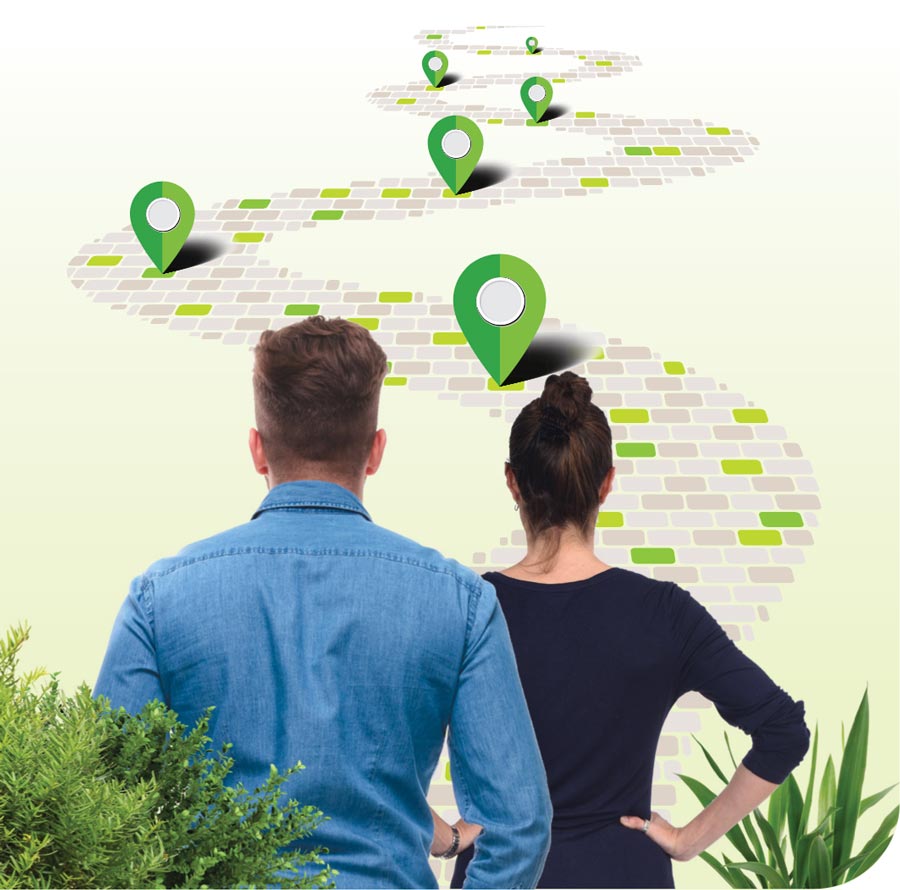 How can Stroud Homes help you grow your family business?
We can help take builders from building two homes a year to building 20+ homes a year.
Stroud Homes is a second-generation franchise system and provides a service that helps builders grow their business. When you start out in the building business, you don't really know what you're going to need to create a successful business.
Stroud Homes has an operations manual that covers every detail from managing trades to managing cashflow.
We've got 100's of plans. Each of these designs is priced inside our pricing system so there's a bill of quantities for each plan.
PLUS you'll gain access to:
An extensive library of branding and advertising material.
A sizeable website.
An in-house marketing team to help you with your local area marketing.
An in-house app that allows you to communicate with all Stroud builders and learn from those that have been in Stroud for years.
The knowledge of other Stroud Homes builders who work as part of a team to share information and solve problems.
Continuous head office support to implement efficient business processes into your business from building to marketing.
Suppliers find it easier to deal with us and we get smoother deliveries and better buying power.
You get the keys to all of this from day one!
There's well over a million dollars worth of value if you were to re-create that for your own business.
Why are we successful?
We are a builder-focussed franchise system that can drive sustained growth. Here's how we're different from the rest:
Design process – we're always creating new plans and designs to capture market share in your area – at no extra cost to you.
We have 100's of plans designed to fit the customer's budget, family size or land.
We train your salespeople on how to sell the plans.
Black & White quotes – Stroud homes prides itself on quotes that customers find easy to understand.
Local area marketing programs – to help you grow leads in your area.
National marketing programs – to build awareness of the brand in Australia.
Our aim is to make the builders with us highly successful, that way we will attract other builders who we can also make highly successful.
Continual training is key to our success – we have four conferences a year to improve your skills and grow your business.
It's a great fit for your family business – We provide, support, growth and potential for your business and bring the flexibility that you need to deliver the best product to your customers.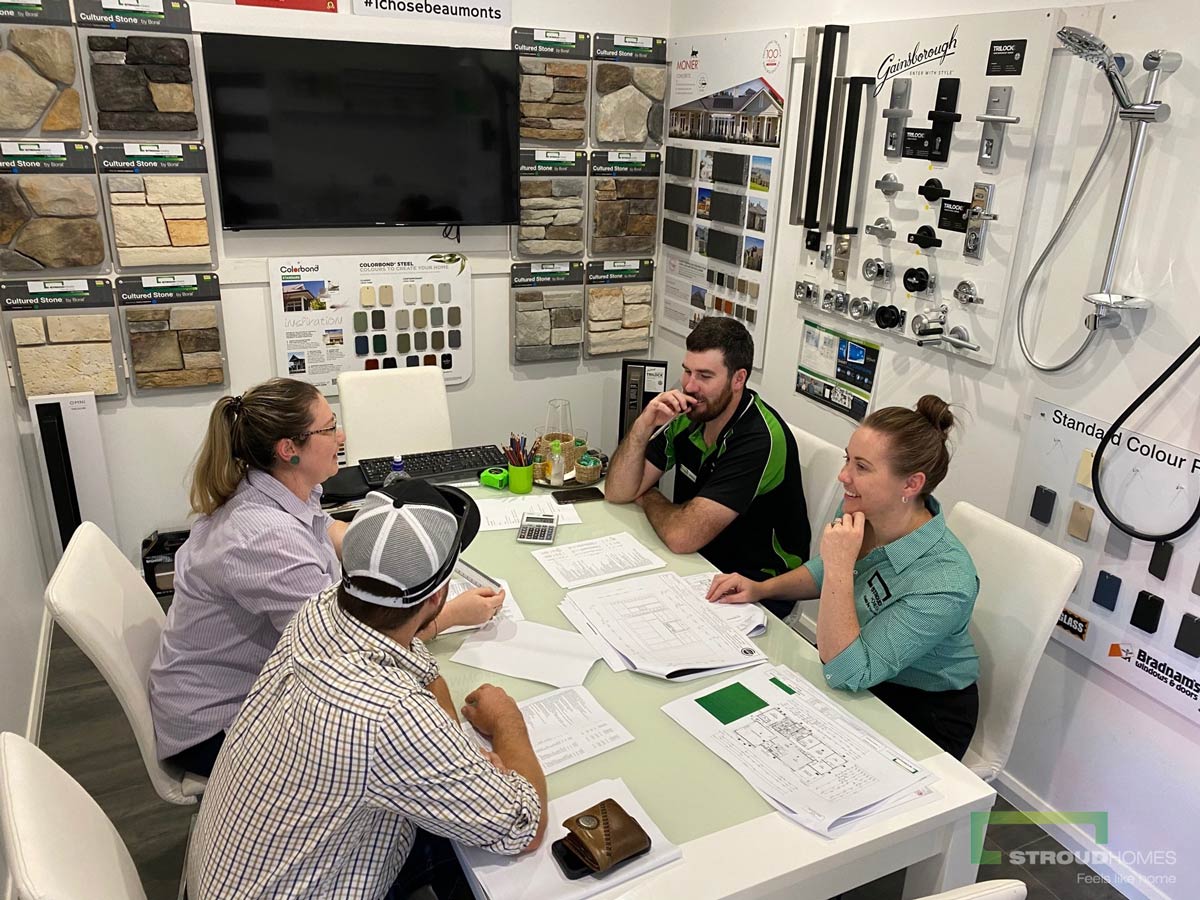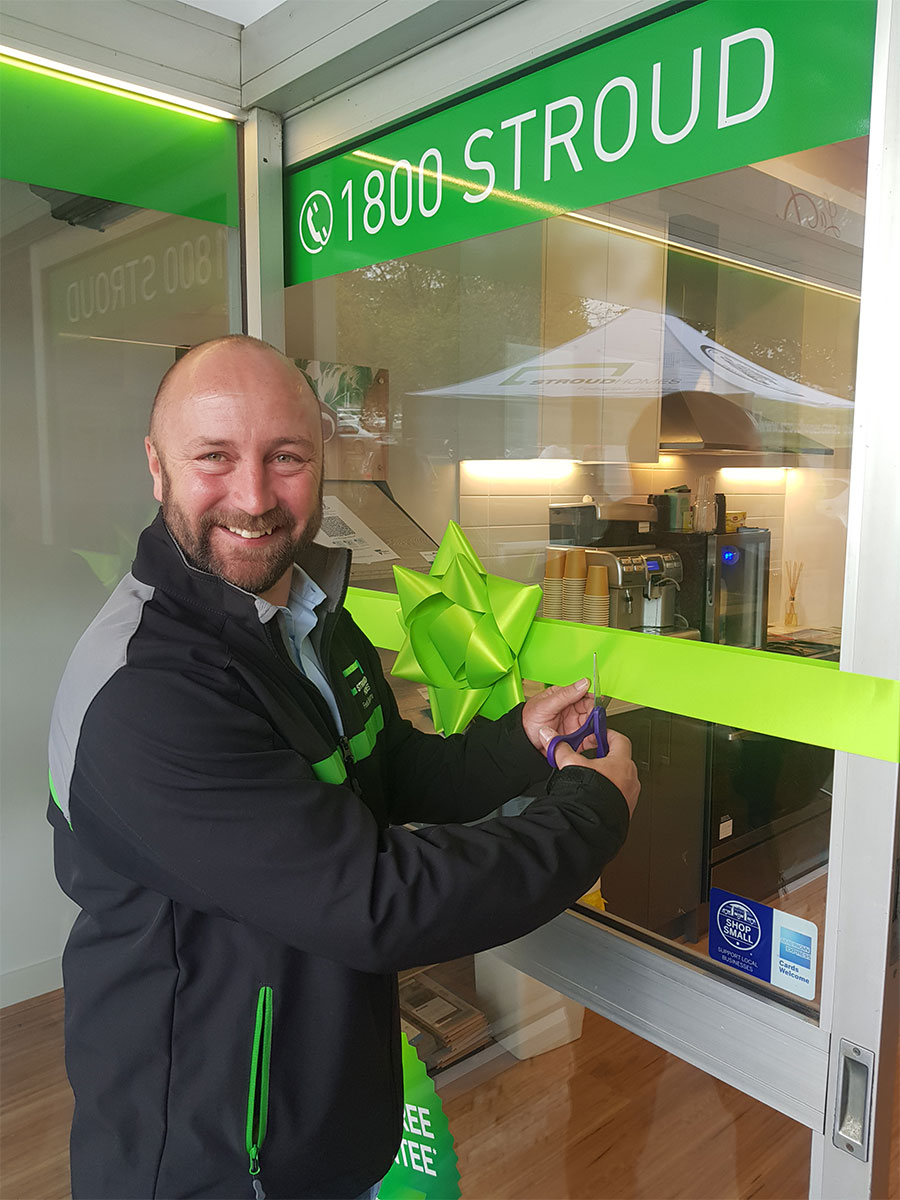 Why choose Stroud Homes?
When you join the Stroud Homes network you get a full-service platform for growing a business that will deliver new homes that customers are delighted with.
Innovative new home designs and build options
You get the benefit of an $800,000 + investment into a design range with hundreds of plans. Each of those designs is priced up inside our pricing system with a bill of quantities for each.  Not only do you get great plans, but they are also 90% of the way of being priced up.
If you were to go it alone, you would have to spend around $100,000 for an estimator to price those designs up. You get this from day one.
Award-Winning Homes
You're starting a business that's won awards – for customer homes, display homes and business innovation. So you're starting with credibility from day one.
Training, mentoring and support
You get the benefit of experience and knowledge through the Stroud Homes systems including:
Managing Cashflow
Managing Workflow
Recruiting
Marketing
It's like having your own business coach!
Management systems specifically designed for new home building environments
Many builders have concerns about running and financially managing their business. We've made a commitment to make Stroud Homes the most reliable builder and that includes financial stability. Our management systems are specifically designed for new home building businesses. We work with you to help you understand your cash-flow reports every week plus overall progress reports every month.
We provide a lot of support to make sure your building company is organised, stable and well planned.
Guaranteed Build Times
We understand how important build time is to our customers. Our systems and strong supplier network allow us to give our customers certainty on build times.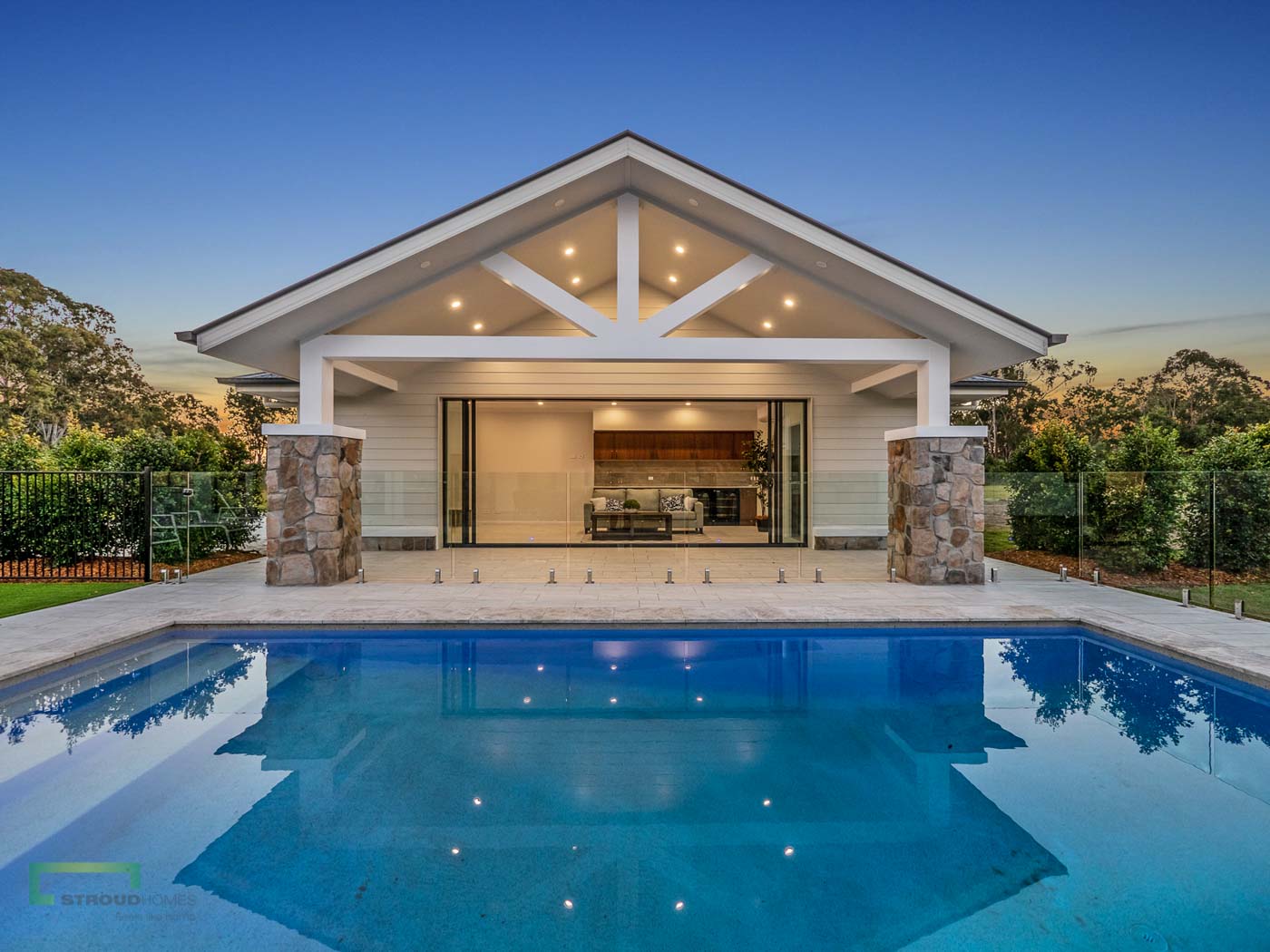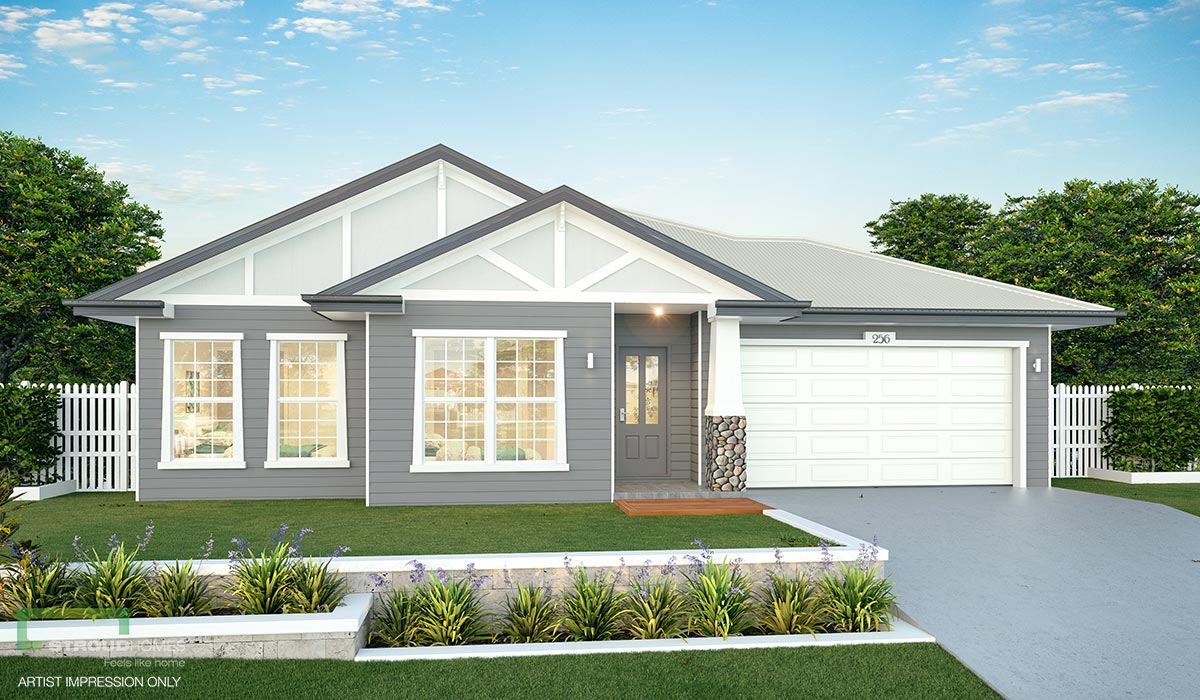 Top 5% rating for build quality
Independent quality inspectors have rated Stroud Homes in the top 5% of builders they inspect. Our extensive quality control program ensures that every part of our customers home is checked and reviewed.
High-performance marketing strategies
The Stroud Homes marketing team works with you for your local area marketing as well as national brand marketing across all channels including digital, print and broadcast media.
With many of our franchisee locations still up for offer, we're looking for enthusiastic and dedicated Australian builders that are looking to take their building business to the next level.
What areas are available?
Secure your exclusive territory! Prime regions will sell fast so don't wait.
What next?
Secure your exclusive territory! Prime regions will sell fast so don't wait.
Get in touch with our franchise team to stake your claim to one of these top franchise areas.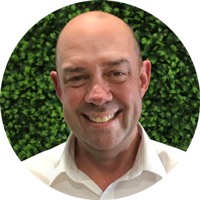 Questions? Contact Us Today!