In this video series, Mark Harris from Stroud Homes takes you through the top 5 reasons Australian builders go broke and offers some sound advice on how to avoid these pitfalls.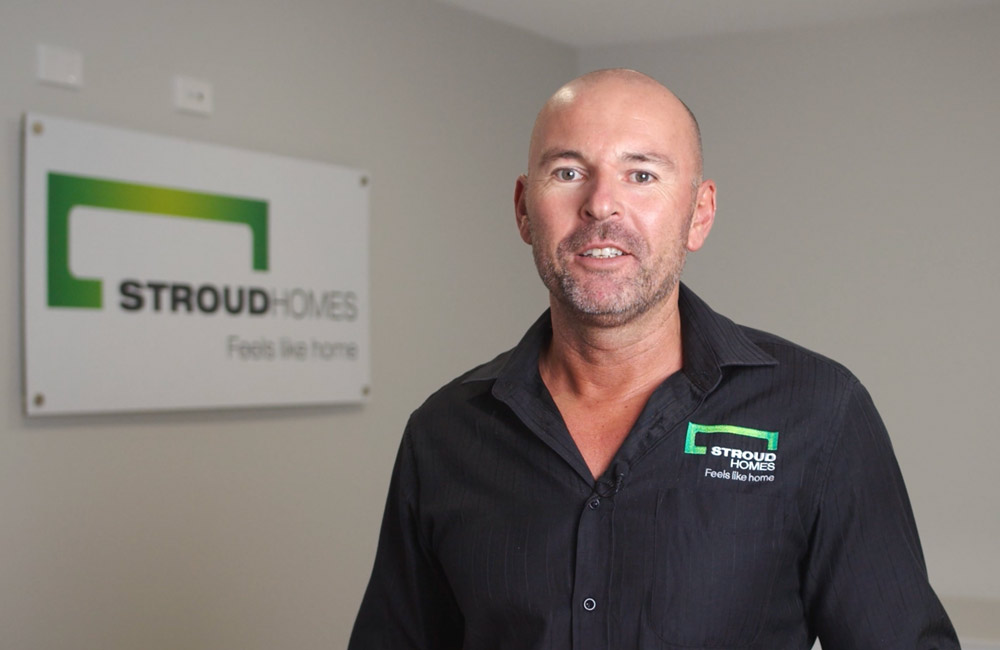 Top 5 Reasons Builders Go Broke No 1 Bad Cashflow
Bad Cash flow - not having enough money coming into your business to pay your bills.
Stroud Homes can help solve cash flow problems by providing increased sales, profitable jobs, management assistance and happy customers. Getting these four things right will reduce stress and give you more time for yourself & your family and more money for a better lifestyle.
Top 5 Reasons Builders Go Broke No 2 Poor Business Management
Poor Business Management - little or no proper business systems & processes are in place.
At Stroud Homes our whole business is built around systems & processes which we have used and developed over many years and which you can have access to from day one. We help you learn to think bigger, focus on the things that make you money, understand your financial position and forecast and prepare for the future. With Stroud Homes you will be prepared, focussed and confident that your business and personal life is secure.
Top 5 Reasons Builders Go Broke No 3 Undercapitalisation
Undercapitalisation - not setting up the company properly financially and/or structurally.
At Stroud Homes we have a business plan in place to help you understand what you will need to have in place to run a successful company. Stroud Homes can help with access to finance, understanding your numbers, licensing & insurance and preparing financially for the future. Having a solid financial business plan will give you the confidence knowing your business is on track and financially sound, your bills are paid on time and your tradies too!
Top 5 Reasons Builders Go Broke No 4 Trading Losses
Trading Losses - losing money on one job and trying to make it up on the other. This happens due to poor estimating and quoting.
Stroud Homes can help you by providing accurate and proven estimating systems, quick estimating systems, an experienced team to learn form and initial & ongoing training on all our estimating systems. Good estimating systems provide confidence that you are providing a good quality renovation at a fair price. Your customers will be happy with a clear and accurate quote!
Top 5 Reasons Builders Go Broke No 5 Poor Financial Control
Poor Financial Control - not knowing where your money is going and when & where it is coming from. This is often due to poor financial reporting.
At Stroud Homes we help you with weekly financial reporting, sound advice from another set of eyes and identifying the problem long before it arrives. Good financial control allows you to sleep easy, knowing you are on the right course for success!