The Real Secret to Success?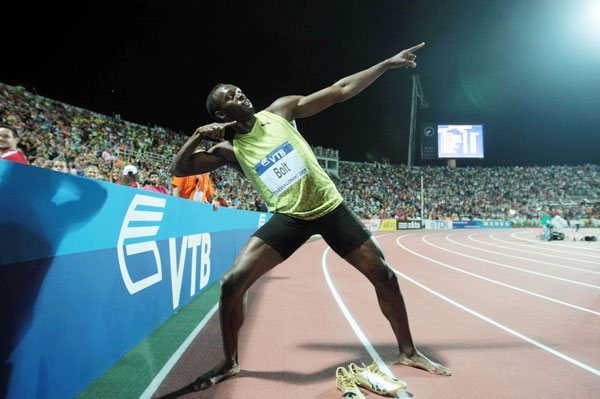 Usain Bolt – Known as the fastest man on the planet.
Tiger Woods – The most dominant golfer of all time.
Michael Jordan – Arguably the most dominant basketball player of all time. 
All these athletes can do things you and I can only imagine, and have devoted their lives to achieve greatness in their field of work. But one thing stands out when comparing these three athletes. They all have the BEST coaching and support staff around them.
No Secret - Effective Coaching is Key to Success
Do you think Tiger Woods would have won 14 majors without a swing coach watching him hit hundreds of golf balls every day? Do you think Michael Jordan would drive through his opponent without his coaching team watching hours of gameplay to spot out where he can make his move? And do you think Usain Bolt would be breaking records on the track without his coaching team looking for ways to improve his time by milliseconds? ABSOLUTELY NOT!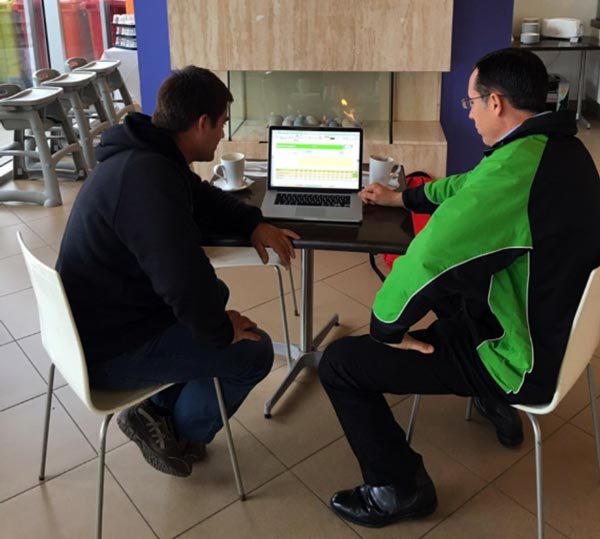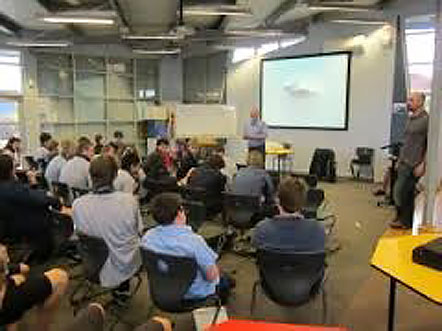 The Path to Business Success is No Different
The fact that these athletes are incredible individuals is unquestionable, but it is questionable as to whether they would have achieved the same results without their support team. What's crazy is that we all set out in business to be the best and make our stance in the market place, but so many of us do it without mentors, without a support team, and without anyone flagging faults or oncoming issues. We just simply run our business with the skills we have learnt and hope that we do well out of it. It begs the questions 'why do so many go into business without a team of coaches'?
Business Coaching Built into Stroud Homes Franchise Model
I was speaking with one of the franchise owners in the Stroud Homes group, Joel Freeman, and I asked why he was attracted to a Stroud Homes business. He went on to advise that as a builder who completed his trade, got his license, and went into business, he was only an expert at part of running a building company, and that was actually building the house.
Most People Need Help with Business Skills
Marketing, creating attractive designs, website management, mentoring staff, networking, and creating computer systems just wasn't something he had been trained to do on a professional level.
And I see this in so many companies – A chef is a great cook, but it doesn't mean he can run a great restaurant. An accountant can be a great accountant, but it doesn't mean he or she could run a great accounting firm. It's the same in every industry, and what makes it remarkable is that we still manage to get great results purely because humans are amazing creatures.
Not just Home Builders but Business Builders
What we do at Stroud Homes is work with local builders around Australia. We're also builders ourselves, but have  spent an equal amount of time in our career studying and learning the art of running a new home building company, which not only delivers a great product, but also ensures the customer receives the best experience along the way. This is achieved through estimating software, construction workflows, online marketing, design range, buying power, and much more. We've found that by combining the experience of local builders around Australia, and our experience and coaching with running new home building businesses, we've been able to create success for all involved. Each builder we've worked with has been successful which is something we are very proud of.
Are you a hard working builder who just isn't sure how to take things to the next level?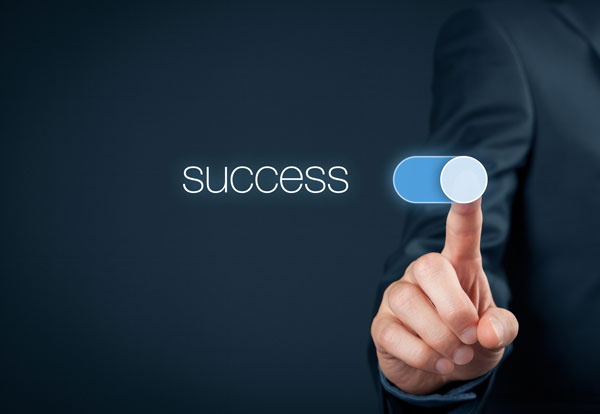 Questions? Contact Us Today!