Stroud Growth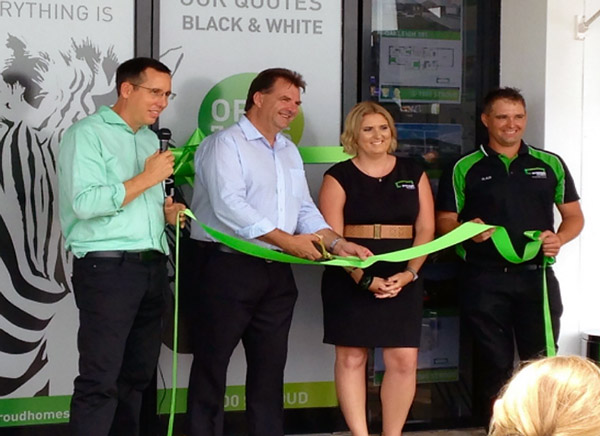 With 4 franchises sold in 2016 and 11 others forecasted by the end of the year, why all of a sudden is Stroud Homes taking off in NSW and VIC? For starters our designs are being requested all over the eastern boarder of Australia, even in areas we don't yet have builders. This along with the systems, software, and support, Stroud Homes has a 100% success rate with its franchisees. That's right, every builder that has started with us has been successful. Find out what the fuss is about and call today.
Stroud Homes Support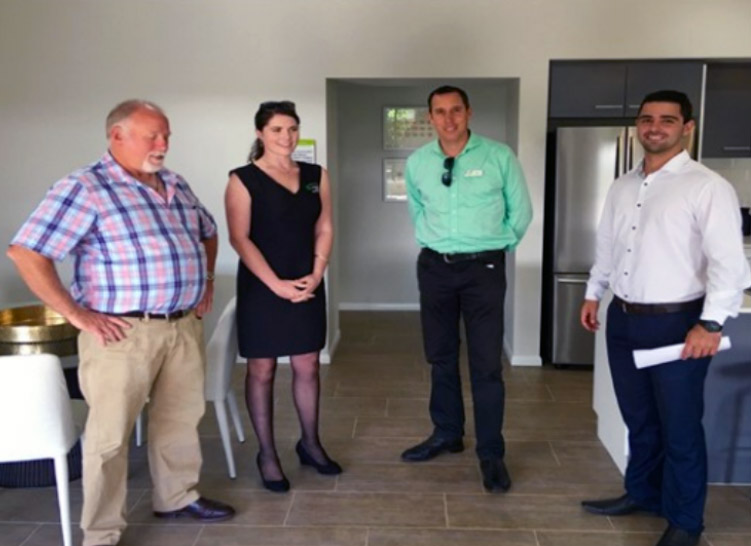 From starting on the tools and putting up frames, James Stroud has created a successful career building new houses. The skills, expertise, and knowledge obtained has allowed him to effectively run his new homes building business that will sell over 80 houses this year. James only has to attends this office once every 2 or 3 weeks. James and Matt consistently visit all franchise offices across NSW, QLD, and VIC to ensure they continue to grow and maintain high levels of success. Having this type of experience at your disposal is worth it's weight in gold.
Doing Things Different
Are you sick of late nights quoting? Do you want to get off the tools? Are you concerned about quality reduction once you start building at large volumes? Are you sick of wearing many hats in your business? If you answered YES to any of these, what if we could show you the software and systems we have developed to provide quotes in 10 minutes? Or workflows which guarantees 16 week build times? We have developed systems to deal with the issues you face everyday in your business. Contact us today to find out more. Better yet you can contact any of our franchise owners who are currently operating a Stroud Homes franchise. It works!
Contact us on 0435 803 411