Stroud Growth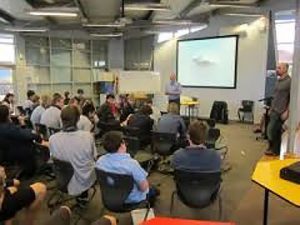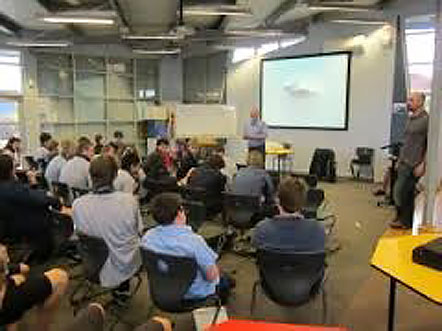 The core reason behind our success at Stroud Homes is our persistent and relentless drive to improve how new homes are built. In order to do so we must improve ourselves and staff members.
During December all Stroud Homes franchisees came together for training on our workflow management system. Just two weeks later head office organised for an expert in new home sales to undertake a full days training for our sales managers and franchisees. This is why every franchise we start-up is successful.
Franchise Costs represent Great Value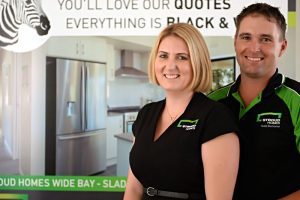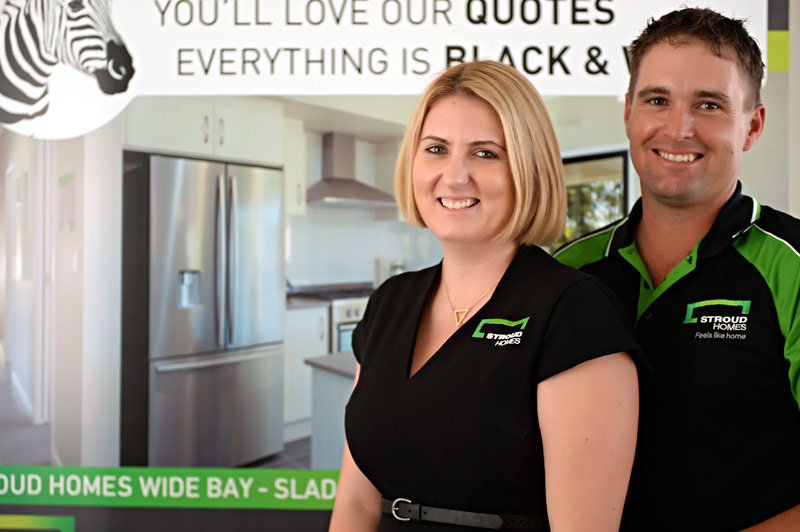 Stroud Homes Wide Bay is set to open in 2016 and has already taken a preliminary deposit for a new home, along with being granted access to new land releases over the next 2 years.
This is all without their office even opened!
Slade and Aletha were previously building new homes prior to taking on a Stroud Homes franchise and were amazed at the fact that with their new Stroud Homes buying power, it covered the franchise costs. Meaning, they get a professional brand, developed software and systems, business coaching, and a support team at no extra cost then it would be to try tackle the market themselves.
Stroud Homes Albury Wodonga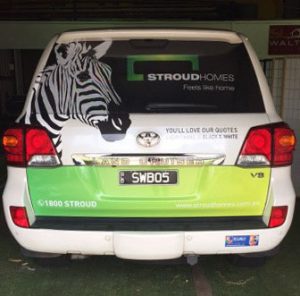 Stroud Homes is excited to announce a franchise will be opening in Albury/Wodonga in 2016.
Stroud Homes is rapidly growing across NSW with offices in Tweed Heads, South West Sydney, and Wagga Wagga already established. Our development team are currently speaking with builders across Newcastle, Nth West Sydney, Illawarra, and ACT as we continue to receive enquiries for our new homes in these areas.
It's an exciting team to be part of with big plans for 2016! Want to find out more? Contact us on 0435 803 411.