If the Housing Industry Association's Professional Builder/Renovator Awards 2015 have proven anything this year it's how great the results can be when we work together with our customers.
Stroud Homes recently received two HIA Awards which recognise our professionalism in the housing industry, along with our business management, customer service and building practices.
These join a growing collection of building awards Stroud has received for our affordable home designs, building practices and the quality of our builds.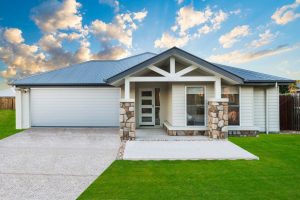 The first award was for "Best Display Home Under $300,000" for an Avoca 227 home design in Mirvac's "Gainsborough Greens" development by our Gold Coast builder Nathan Dunn.
The second award was for "Best Use Of Facebrick" for a Vermillion 305 home design built in QM Property's Jimboomba Woods Estate by the Brisbane South Building Team.
The Vermillion 305 is one of our most popular acreage designs, but the interesting thing is what won the award was the unique blend of red and white bricks on the exterior, a suggestion made by the client.
Lately rendering has been the more popular façade option so this brickwork produced a very different look to what's being done in the area.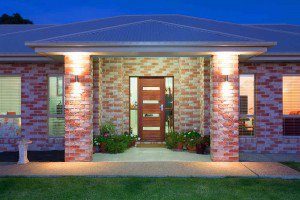 While the Stroud Homes teams are keen to work with customer suggestions, they're still mindful to let them know how their suggestions might work out and if there are any possible problems that could come about from changes to the design.
James Stroud says "Stroud Homes has a virtuous process where we work with our clients to deliver the home they want, but a home that is good quality."
It's our builder's jobs to respect customer's suggestions, and consider them from an experienced angle.
"Everyone hears of architects coming up with impractical ideas, well clients do too sometimes and it's not their fault because they're not building experts," he says.
The Brisbane South building team considered this concept and thought it could be a great new look, so they committed to the new façade.
During the construction process the owner initially found the look to be rather confronting and thought "this is too much, they're just too bold."
By the time the build was finished though the look had grown on everyone, making the home stand out as a wonderfully unique, award winning home.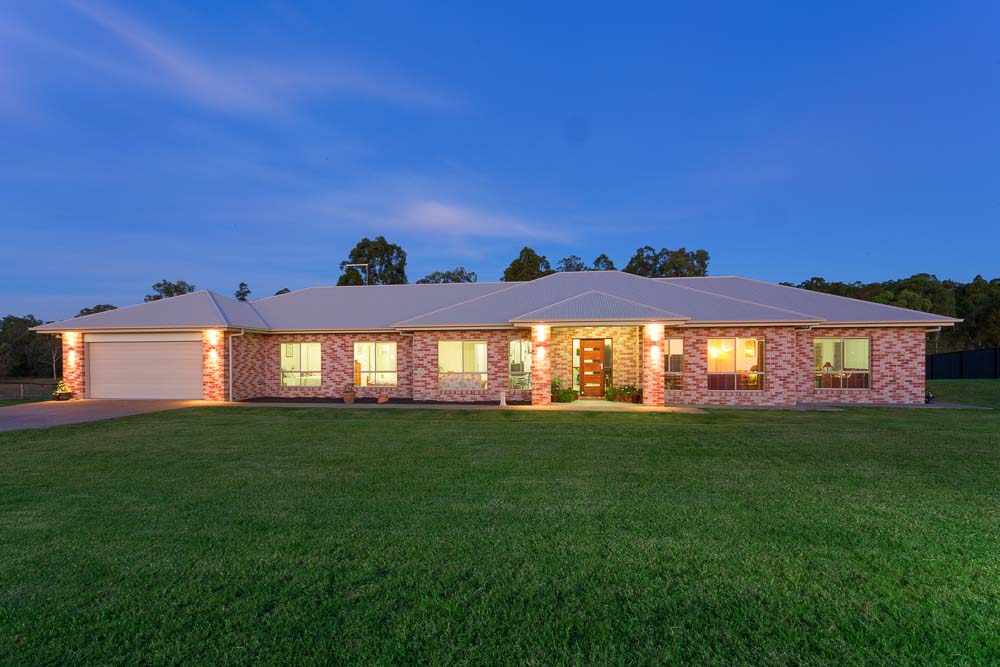 "The amazing part of the story is it unexpectedly won two awards. It's so easy to get into a rut with what you're building, but this has grown on us. It's different," James says.
Earlier this year the home also won a Queensland Master Builders Award for "Individual Home $301,000 – 350,000", making the home a multi award winner.
This just goes to show there is plenty of merit in the ideas and suggestions our customers have, and when we work together we can make beautiful, award winning homes.
To find out more about becoming a Stroud Homes Franchisee you can contact us or have a look through the website to see what's on offer.