Overcoming resistance to change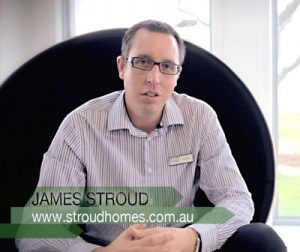 In my conversations with builders across Australia I come across the same sort of questions and concerns from would-be building franchise owners.
In particular, many people I talk with are not sure whether they are up for the challenge and feel 'blocked' when it comes to taking a new direction in their lives.
There's a great little formula that can help you work out if you're ready for the challenge of launching a building franchise.
The formula below is from Brad Sugars, a world leading business coach.
I really think this nails the issue of resistance to change and will help you work out whether you are ready for a major change in the way you do business.
The 'are you ready for change' equation
If you feel you are ready to make a change, talk to the team at Stroud Homes about franchise opportunities.